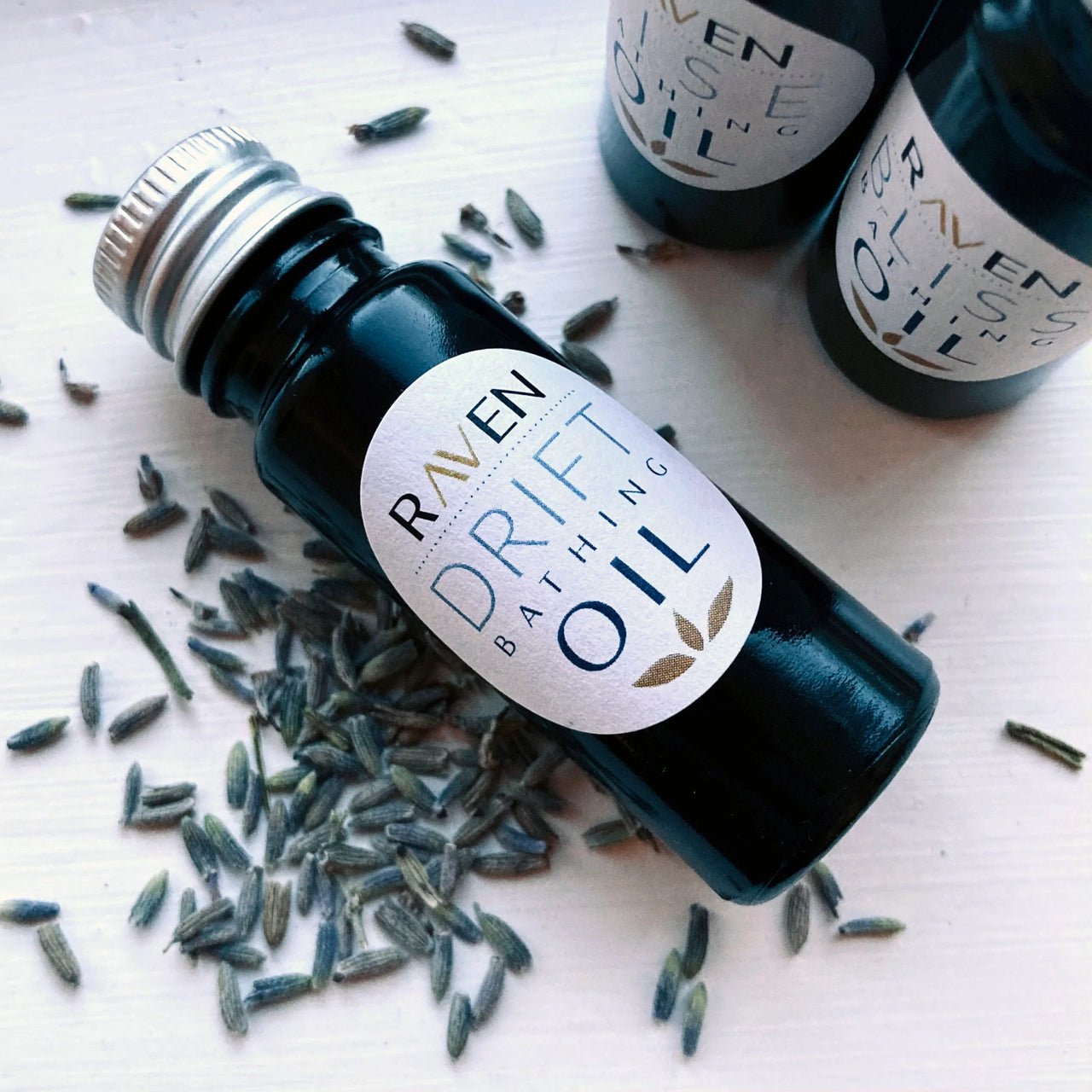 THE BEST CHRISTMAS GIFTS FOR HER
If you want to get her a special Christmas gift but you're not sure what, we have some great ideas for you. Beautiful, sustainable, luxury Christmas gifts, that's our thing.
So scroll on down and see our Made Scotland Christmas gift guide, where you'll find the best presents. from beauty to jewellery to knitwear to art to homeware and much more. Go on, make your Christmas gift shopping easy.
BEST FOR RELAXING
Beautiful natural soy wax candles scented with essential oils and made in glass jars.
Soothing lavender, bergamot and neroli scented bath oil 
Relaxing salt bath soak in bergamot, juniper and rose geranium
Calming, softly scented soy wax vegan candle 
Cosy and luxurious cashmere knitted bed socks
Luxury recycled cashmere hot water bottle cover 
Classic Colourful Fair Isle design socks  
BEST HOMEWARE GIFTS
Stylish 10-inch dinner candles in a range of colours (mango, dusty pink, olive and many more!) 
Beautifully colourful, hand-painted plates 
Classic sea-inspired mugs and bowls from a West Coast Pottery
Striking painted lamp bases with rattan scalloped Tiffany shade. 
Skillfully handmade and painted botanical casts by an artist in Fife. 
BEST FOR OUTDOORS TYPES
Explore the great Scottish outdoors or just enjoy the gorgeous pictures of the Scottish landscape with the Scottish Bothy Bible
Perfect for gardeners, a natural handwash and hand lotion from an organic wild flower meadow
BEST JEWELLERY AND ACCESSORIES
Skillfully crafted Roman coin necklace handmade from recycled silver and gold.
Colourful, contemporary, highly sustainable, Harris Tweed wash bag 
Cosy stylish 100% lambswool wrist warmers, scarf and hat.
Beautiful, detailed and fine textile silk scarf woven in colours inspired by the Scottish landscape.
High quality, handcrafted letterpress cards with lovely designs
Beautiful, hand-forged necklace with circles, in either silver or gold.
BEST FOOD & DRINK GIFTS
Exotic selection of delicious teas, blended in Scotland.
Surely the best macarons this side of Paris, try the chocolate lover's macaron box for the ultimate treat. 
Superior-tasting smoked salmon  from a family-run smokery on the Isle of Lewis and a bottle of the renown Harris Gin
A limited-edition bottle of organic Spiced Rum from artisanal Fife craft brewer Futtle